Terra Ceramics Prague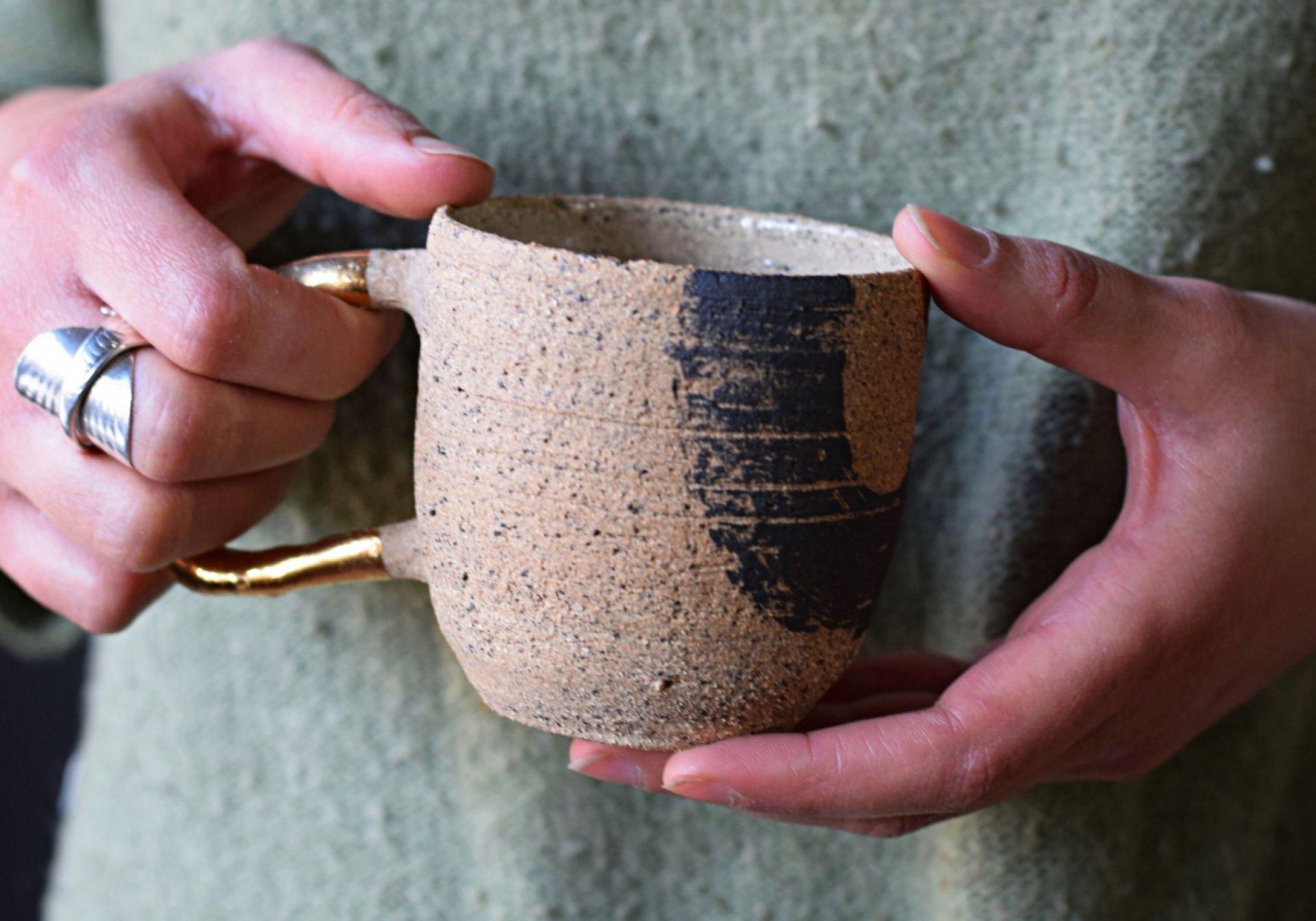 Terra Ceramics Prague
Praha 2
Hi everyone, I am Marie. In my studio, I like to explore the endless possibilities of the clay and in my work you will always find a touch of Mediterranean roots through warm yet strong designs. Gold details, bold geometric patterns or wobbly shapes are a few examples of my signature pieces. I create my pots on the potter's wheel or by hand and glazes are carefully chosen to reveal each piece's unique personality.
I started ceramics late. I had never thought about pottery before moving to the UK. My studies required a lot of prototyping and a little bit by chance I started to collaborate with ceramicists from neighbouring ateliers and then slowly ended up visiting studios myself. I learned from many potters there.
I feel very grateful that it came my way. Clay is forgiving but also very complex and that's what I love about it.
It challenges me everyday and requires endless knowledge which a lifetime won't suffice.
I am honored and privileged to be a part of Keramikum. We share the same passion, values and love for ceramics in all our differences and that's what brings us together.
Kontaktní údaje
adresa vaší dílny nebo místa, kde tvoříte
Belgicka 27, Praha 2
e-mail / telefon
p.marielaure@hotmail.fr

/ 722 788 890

vlastní webové stránky
http://www.terra-ceramics.com
Sociální sítě